Fascietechnieken
De fascie is bindweefsel dat als een dun doorzichtig web alle structuren van het lichaam omsluit. Al onze spieren, gewrichten, organen, bloedbanen en het zenuwweefsel zijn doorweven en omgeven door fascie. De fascie biedt ondersteuning, bescherming en structuur.  Het maakt het lichaam tot een samenhangend geheel. Deze onderlinge samenhang kan uit balans raken door gevolgen van een operatie of bestraling. Dit kan leiden tot pijn, stijfheid en bewegingsbeperking.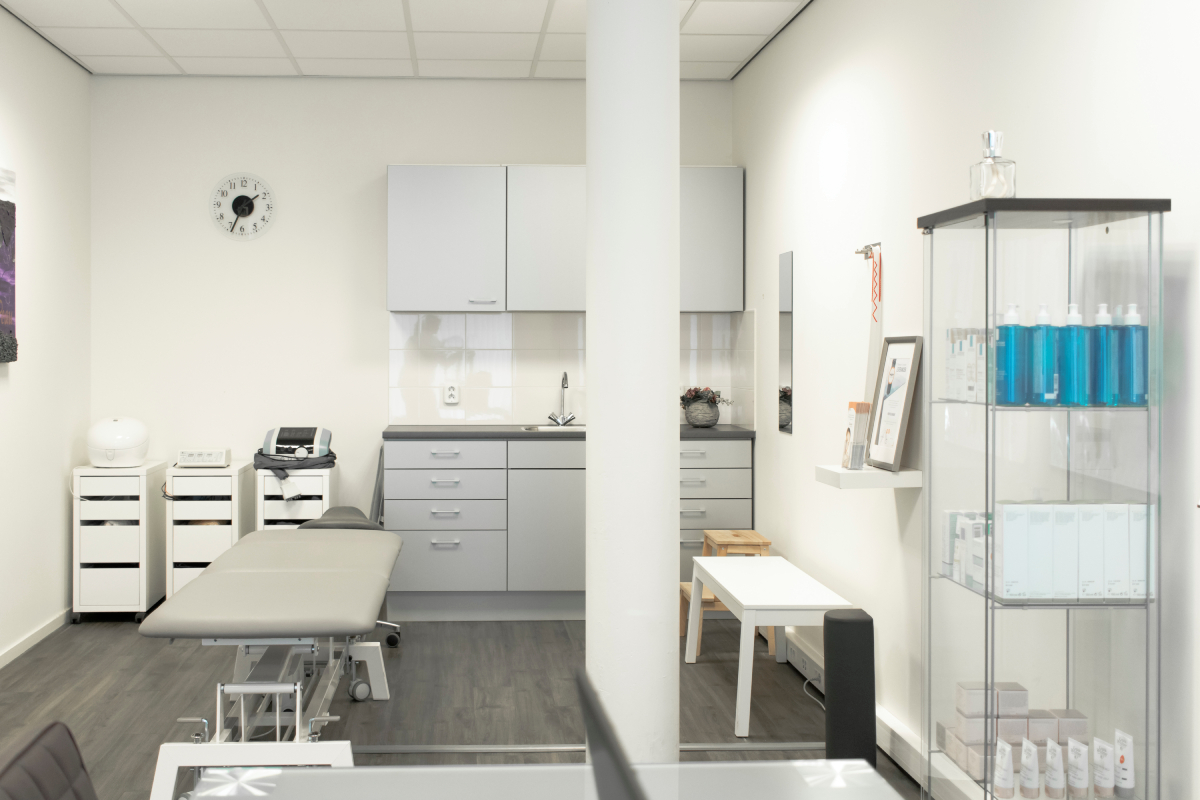 De behandeling
Met behulp van fascie technieken worden verklevingen van het bindweefsel losgemaakt, waardoor de ontstane klachten worden verminderd of opgeheven. Dit heeft tevens een positief effect op de doorbloeding van weefsels en op de werking van het lymfesysteem.
Alhoewel het gehele lichaam behandeld kan worden zetten wij de fascie technieken met name in als ondersteuning bij het behandelen van borstkanker gerelateerd klachten.
Aanvullende scholing
Om de techniek goed te beheersen hebben we de cursus fascie technieken gevolgd volgens de methode van Willie Fourie. Hij gaf wereldwijd cursussen over het bindweefsel en de fascie.
Vergoeding
Fascie technieken zijn altijd een onderdeel van oedeemtherapie of littekentherapie. In veel gevallen wordt dit daarom ook vergoed vanuit de aanvullende verzekering.