LPG Endermologie
Endermologie kan bij verschillende aandoeningen worden toegepast, zoals bij  verkleefde littekens, lymfoedeem en lipoedeem. Huidvisie Brabant maakt gebruik van het kleine LPG-systeem, de wellbox.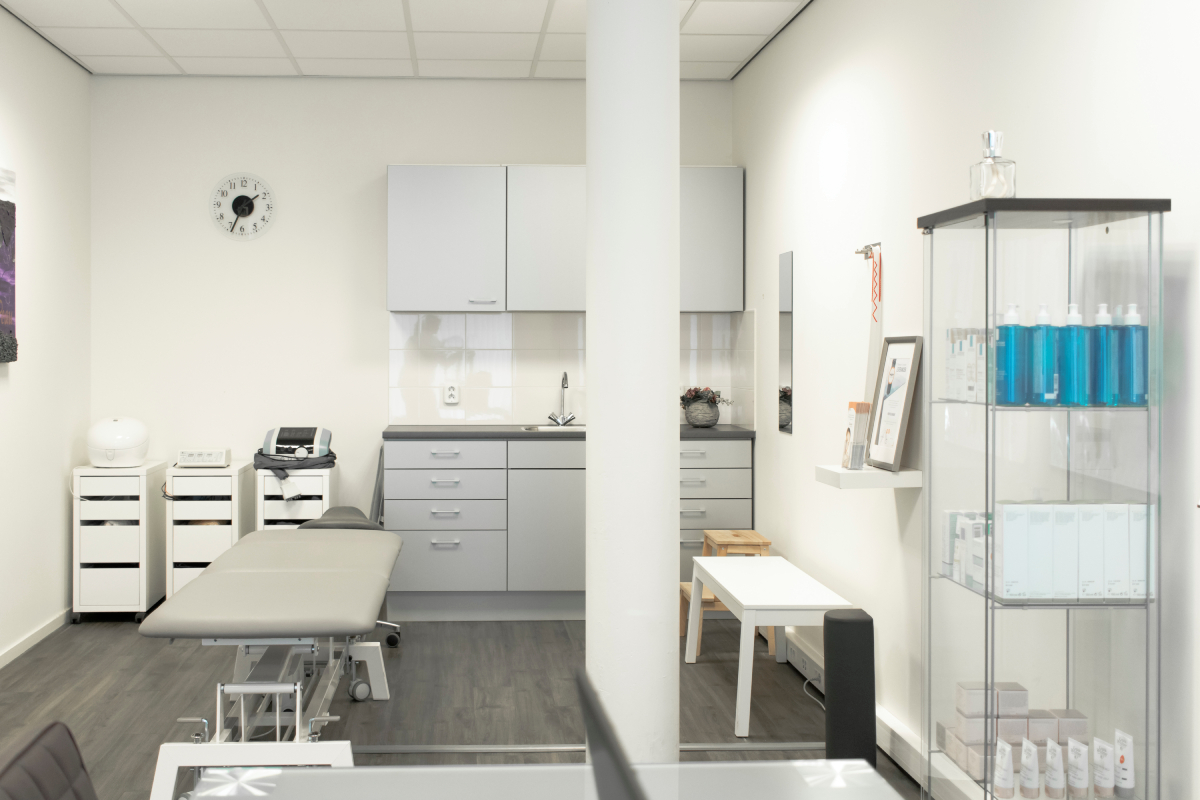 De behandeling
Endermologie zal bijna altijd als aanvullende therapie ingezet worden. Afhankelijk van de ernst van de klacht, de verdraagzaamheid van het weefsel en de locatie zal besloten worden of endermologie ingezet kan worden.
Het gebruik van endermologie zorgt ervoor dat de huid op een mechanische wijze versoepelt wordt. De huid zal door middel van pulserende bewegingen gelift worden en weer terug gebracht worden naar de oorsprong. Hierdoor worden verkleefde littekens los gemaakt van onderliggende structuren, zoals spieren of botten. Ook verhardingen in de huid ten gevolge van lymfoedeem of lipoedeem worden hierdoor verminderd. Daarnaast bevordert endermologie de doorbloeding, werkt het pijndempend en maakt het de huid gladder.
Doordat verschillende koppen ingezet kunnen worden, kan endermologie ook ingezet worden op de kleinste lichaamsoppervlakken, zoals in het gelaat of op de handen.
Vergoeding
Endermologie wordt vaak ingezet als aanvullende therapie, en zal daarom in veel gevallen vergoed worden door de zorgverzekeraar.
Raadpleeg uw huidtherapeute of verzekering of u in aanmerking komt voor vergoeding.